API Designing
Hire our API developer company, and discover what true state-of-the-art software designing is all about. From API versioning and use of the correct HTTP codes, to caching and authentication - our developers take care of everything. We also help in the preparation of detailed, formal API documentation - ensuring greater 'discoverability' of the APIs.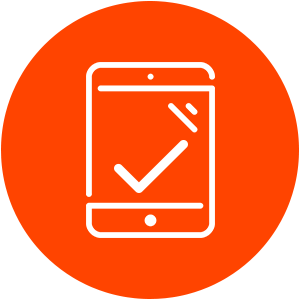 API Development
We specialize in developing cutting-edge REST (Representational State Transfer) and SOAP (Simple Object Access Control) APIs. From making custom APIs and integrating third-party interfaces - for fetching information from external databases - to updating existing APIs, we do them all.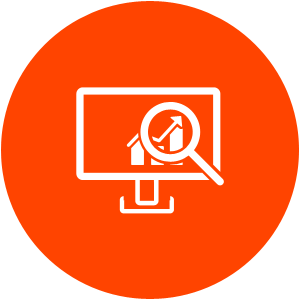 API Monitoring
All key metrics from APIs (public and private) are closely monitored by the analytics team at Teksmobile. The analysis is done from two perspectives: the performance/technical perspective and the business/value perspective.
API Monetization
Not only do APIs make the overall workflow at your organization more efficient and time-saving, they can also help you earn big. Our in-house mobile API developers help you in selecting the best monetization strategies for your interfaces.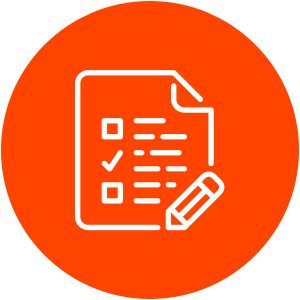 API Testing
We provide comprehensive API testing services for new as well as existing apps. Apart from Performance Testing and Load Testing, the other checks we perform include Usability Testing, Security Testing, Proficiency Testing, Reliability Testing and Creativity Testing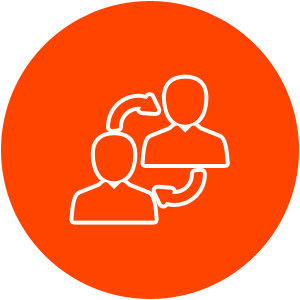 API Consultancy
Representatives from Teksmobile are present round the clock, in 18+ time zones, to resolve all your queries about custom API development services. Whatever API-related question you might have, remember...we are always only a phone call away! Our expertise with tools like Apigee and MuleSoft will help you get the best API management solutions for your business.